Pittsburgh – KMA Design with offices in Carnegie, PA, and Tampa is sponsoring five- year Ladies Professional Golf Association pro Jacqui Concolino.
"Having played with and watched Jacqui compete," said Barbara Martin, president of KMA Design, "and working with her brother Anthony, who heads our Tampa office, we are proud to be able support her on the women's professional tour."
Concolino joined the professional ranks in 2012 and has career earnings in excess of $700,000. Based in Orlando, she participated in 27 events; making 16 cuts in the 2016 tour. Concolino plans to play in 24 LPGA events this season including all the major tournaments.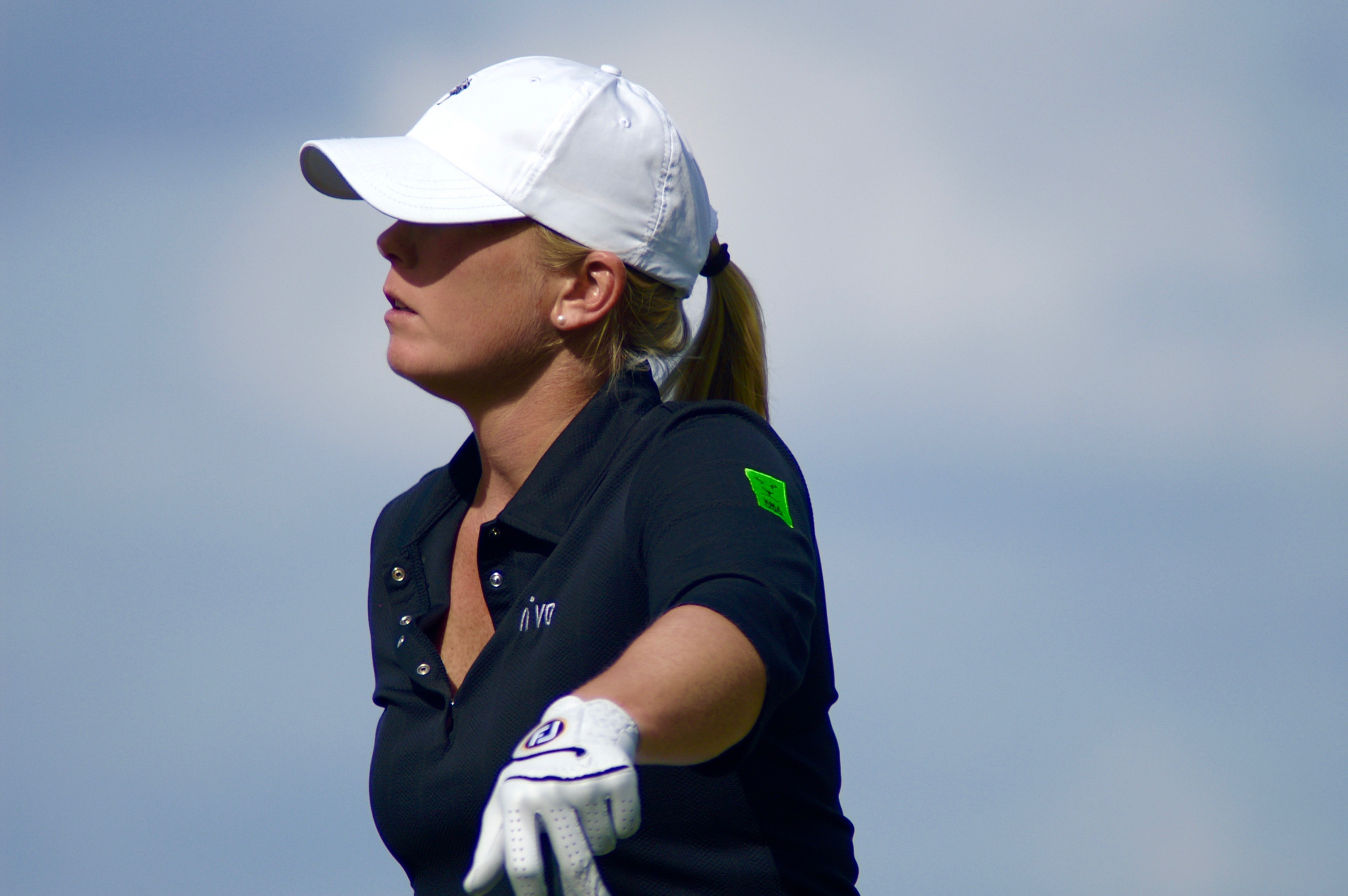 "I am privileged," said Concolino, "and very excited to have a relationship with KMA Design. It is an honor to represent a firm which holds the highest standards in their product and in the professionalism they bring to the field. It is with great pride I wear the KMA logo. This relationship is one that means a lot to me and I hope my success on and off the course will benefit KMA half as much as it has benefited me."
The 27-year old started playing golf at the age of 12, and credits her grandfather as the person who most influenced her career. She achieved first team All-American status in 2007 during her undergraduate years at Vanderbilt University. Concolino qualified for the LPGA tour in her first attempt.
Ranked at 102nd on the Rolex World Rankings, she recorded a career best third place finish at the JTBC Founders Cup in which she tied her career low round with a 64 in the second round.
KMA Design has achieved national recognition as a premier experiential graphic design and wayfinding firm with clients in 29 states as well as Paris and Rome. The firm designs, programs and implements signage systems for universities, hospitals, casinos, sporting complexes, airports and cities.
KMA's clients and projects include Universal Studies, Walt Disney World, Hard Rock Hotel and Casino, PNC Park (home of major league baseball's Pittsburgh Pirates), PPG Paints Arena (home of the National Hockey League Pittsburgh Penguins), University of Pittsburgh's Petersen Events Center (home of the NCAA Pitt Panthers basketball team), University of Memphis, WVU Medicine, St. John's University and Johns Hopkins Medical Center.
Additionally, the firm's Tampa office is serving a series of Florida Hospitals in Wauchula, Tampa, North Pinellas and Wesley Chapel, as well as several Orlando Health sites in central Florida, Lakeland Regional Health in Lakeland, Mt. Sinai Medical Center in Miami, and the cities of New Port Richey, Viera and Lake Worth, FL.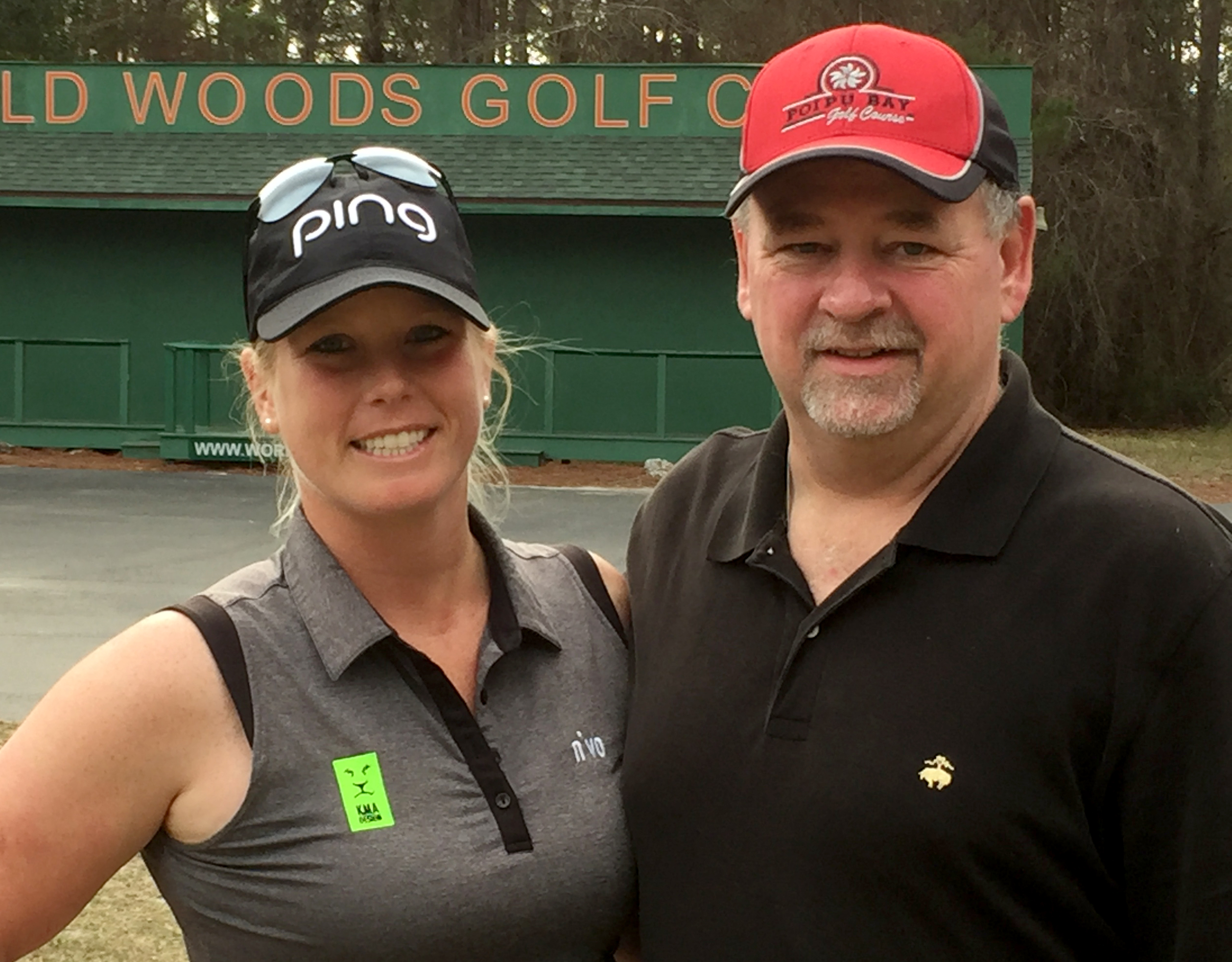 Dave Kosick, President of KMA Design, with Jacqui Concolino after a round of golf at World Woods Golf Club, Tampa, FL